Attorneys
Our goal is to provide legal services of the highest quality to our clients at a reasonable cost. We believe this simple policy will enhance the success of our clients and encourage long-term attorney-client relationships.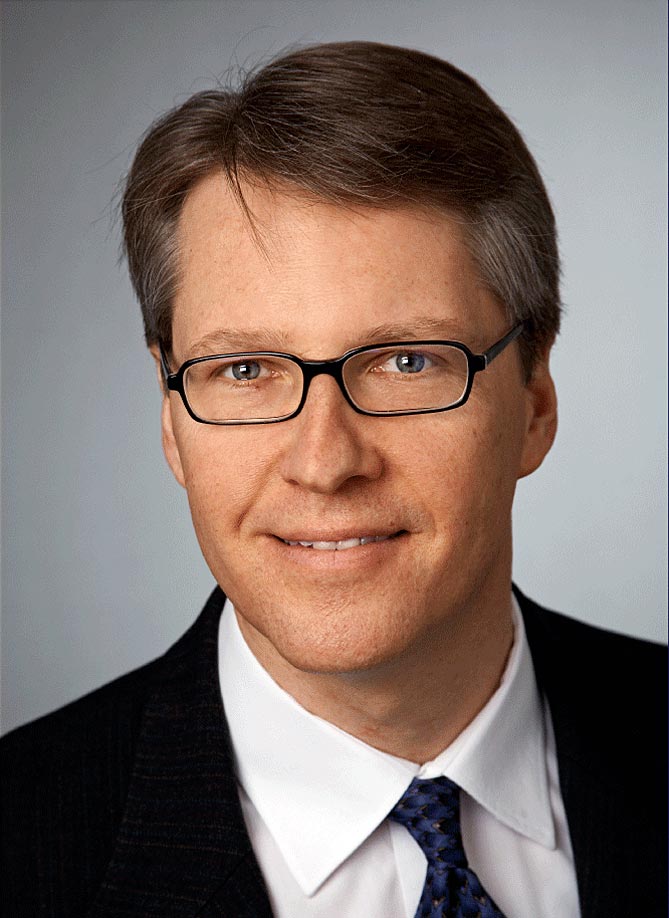 Marc E. Montalbine
Synopsis
Marc Montalbine heads deKieffer & Horgan, PLLC's European office. He advises European companies exporting to the United States on a range of legal matters, including antidumping and countervailing duty proceedings, commercial agreements, business entity formation, and taxation and transfer pricing.
From 1991 to 1994, Mr. Montalbine served as a trial attorney in the Civil Division of the U.S. Department of Justice, representing the United States government in international trade cases brought before the U.S. Court of International Trade and the U.S. Court of Appeals for the Federal Circuit. Prior to joining the Justice Department, Mr. Montalbine worked as a commercial litigator and bankruptcy attorney for a Richmond, Virginia law firm and clerked for the Honorable John A. Mackenzie, Chief Judge of the U.S. District Court for the Eastern District of Virginia. In addition to being an attorney, Mr. Montalbine is also a Certified Public Accountant.
Mr. Montalbine is a 1986 graduate of the University of Virginia School of Law. From 1994 to 1995, he studied European Law at the University of Saarland under a Fulbright Scholarship. Mr. Montalbine studied accounting at Old Dominion University and graduated first in the School of Business Administration in 1983.