Attorneys
Our goal is to provide legal services of the highest quality to our clients at a reasonable cost. We believe this simple policy will enhance the success of our clients and encourage long-term attorney-client relationships.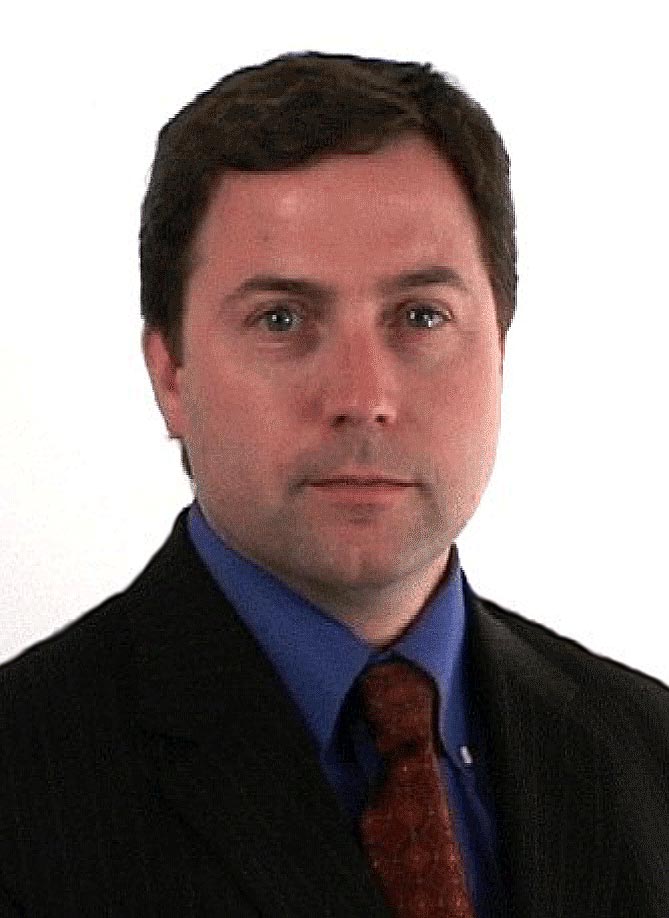 Gregory S. Menegaz
Synopsis
Gregory S. Menegaz has practiced in the field of international trade law regulation since 1992. He has been in private practice since 1994, after completing a two-year clerkship at the U.S. Court of International Trade, involving trade and customs matters.
Mr. Menegaz counsels domestic firms and foreign companies and governments on a variety of international trade litigation and regulatory matters including trade remedies, antidumping, Customs, sanctions, and export controls. He has defended companies facing antidumping investigations and reviews by the U.S. Department of Commerce and U.S. International Trade Commission and has represented numerous clients before the Court of International Trade and appellate courts in trade matters. Additionally, Mr. Menegaz advises U. S. importers and their suppliers on Customs law, including classification, valuation, country-of-origin marking, and penalties, and seizures cases, and has assisted clients with Customs compliance audits. In the area of export controls, Mr. Menegaz has developed export screening and compliance plans for major corporations and has counseled clients in the software, telecommunications, electronics, and financial sectors on licensing matters before the Bureau of Industry and Security of the Department of Commerce and the Department of State's Directorate of Defense Trade Controls. He also has advised clients on U.S. and international trade sanctions.
A graduate of the New York University Law School (1992), Mr. Menegaz also holds an M.A. in French Studies from New York University and a B.A., magna cum laude, from St. Lawrence University. Mr. Menegaz is fluent in French. Mr. Menegaz was a judicial law clerk to the Honorable R. Kenton Musgrave at the United States Court of International Trade in New York in 1992-1994 before entering private practice.
Mr. Menegaz is a member of the New York and District of Columbia bars. He is admitted to practice before the U.S. Court of International Trade, the U.S. Court of Appeals for the Federal Circuit, and the U.S. Court of Federal Claims. In addition, Mr. Menegaz is a member of the U.S. Court of International Trade Bar Association.
Mr. Menegaz is the co-author of ATrade-Related Aspects of Intellectual Property@ in The World Trade Organization: Multilateral Trade Framework for the 21st Century and U.S. Implementing Legislation (T. Stewart, 1996). He also co-authored AAmendments to Anti-Dumping Law are Debated,@ National Law Journal (Nov. 14, 1994).