Attorney
Our goal is to provide legal services of the highest quality to our clients at a reasonable cost. We believe this simple policy will enhance the success of our clients and encourage long-term attorney-client relationships.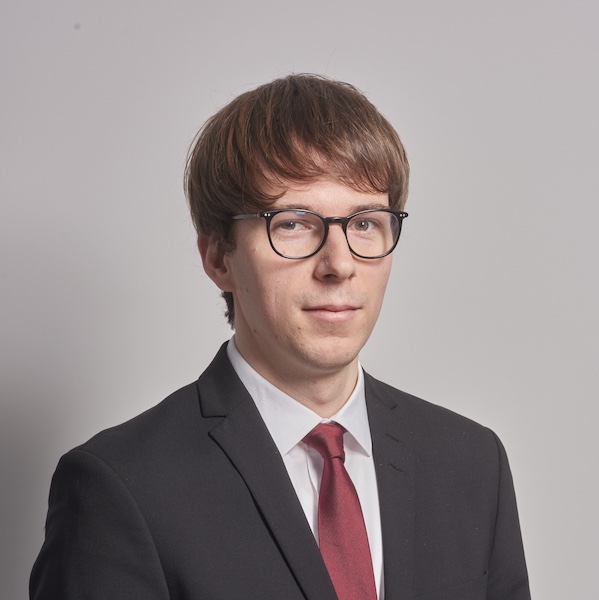 Dr. Fabian Blandfort
Dr. Fabian Blandfort is a German lawyer (Rechtsanwalt) in the group's European office. He represents and advises European companies in the field of international trade and customs law focusing on antidumping and countervailing duty proceedings in the European Union and the United States.
Dr. Blandfort is a graduate of Saarland University, Germany, and received his Ph.D. specializing in public international and European Union law.
Prior to joining the firm, Dr. Blandfort completed his legal clerkship in the district of the Higher Regional Court of Frankfurt am Main, Germany, gaining experience in the dispute resolution unit of a renowned U.K. law firm. Before his legal clerkship, Dr. Blandfort worked as a research assistant at the Europa-Institut, Saarland University, researching extensively on international trade and investment law as well as European Union law matters. During his PhD studies, Dr. Blandfort acted as a coordinator in a publicly funded research project with Melbourne University, Australia, and as an assistant at the United Nations International Law Commission, Geneva, Switzerland.
Dr. Blandfort is a member of the bar of the Federal Republic of Germany.
Areas of Expertise
Antidumping and Countervailing Duty Investigations
Customs Counseling, Litigation, and Enforcement
Export Controls
Bar Admissions
Federal Republic of Germany
* Not admitted in the United States
Bar Memberships
Federal Republic of Germany
Education
Second State Exam, Higher Regional Court of Frankfurt, Germany
PhD, Saarland University (summa cum laude)
First State Exam, Saarland University, Germany